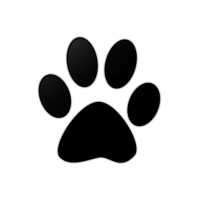 At a destination wedding, a mysterious Jamaican woman predicts that by the next full moon, three women will find love where they least expect it.
Cop brothers meet their matches in these fast, paced, sexy, emotional romances with a touch of danger.
Small-town romance set in Rainbow Valley, Texas, the most pet-friendly town in America and home of the legendary Rainbow Bridge.
Romantic comedies featuring characters who'll make you laugh and make you cry--sometimes at the same time.